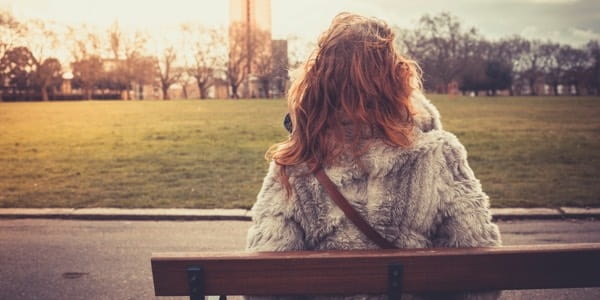 The Most Disturbing Trend Happening in Your Church in 2015 – Trending Christian Blog.
Specifically, in the last 2 years, I have see one common thread become a common rope. Its presence is now ubiquitous; every church I talk with mentions this problem…. I have never seen a problem discussed this commonly amid a diversity of church sizes and denominational affiliations.
"What is this one trend? It's that your most committed people will attend worship services less frequently than ever in 2015. [Emphasis added.]
"What does this mean? Simply that people who use[d] to attend 4 times a month may only attend 3 times a month. Members who used to come twice a month will only come once a month."
It is making weekly worship attendance a less relevant figure as you may have the same number of active people in other aspects of congregational life but in weekly worship, you now see up to 20% less people in the pews than three years ago.